Watch
Makes you wonder…!? What's your passion? What do you really want?
Het brein wil IETS NIEUWS! →
What are quick little things you can do to... →
6 Ways Men and Women Communicate Differently →
"A man convinced against his will is of the same opinion still #in #yam"
"En een variant voor verandermanagement: mensen willen wel veranderen; ze willen..."
"Je kan een mens niets leren; je kan hem alleen helpen het zelf te ontdekken in..."
– Galileo Galilei
Watch
How to make choosing easier.. Beter kiezen d.m.v. 4 simpele stappen Moeite met keuzes? We willen allemaal op maat gemaakte ervaringen en producten - maar wanneer we worden geconfronteerd met 700 opties, bevriezen we. Met dit fascinerende nieuwe onderzoek, toont Sheena Iyengar aan hoe bedrijven (en anderen) de ervaring van het kiezen kunnen verbeteren aan de hand van 4 simpele stappen.
Watch
Benjamin Zander has two infectious passions: classical music, and helping us all realize our untapped love for it — and by extension, our untapped love for all new possibilities, new experiences, new connections
"I will never say anything, that couldn´t stand as the last thing I ever say"
– From a Jewish woman who lost her brother in the holocaust
Klant echt centraal stellen zit in empowerment van... →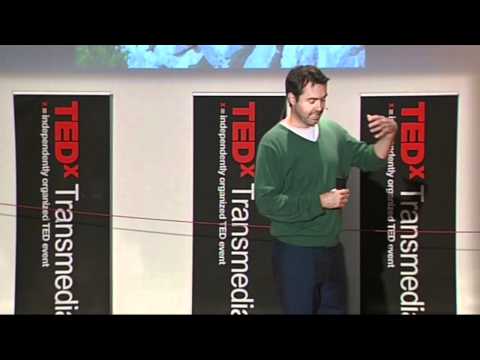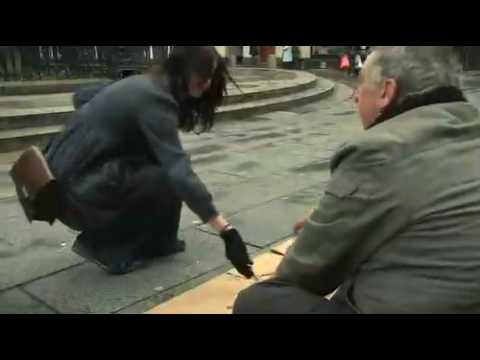 Watch
De mens heeft twee oren en één mond om twee keer zoveel te luisteren als te praten… Confucius Chinese Filosoof
"What we fear doing most, is usually what we most need to do!"
– Tim Ferriss
Watch
Motiverend filmpje over veranderingen toe passen in je leven;  Try something new for 30 days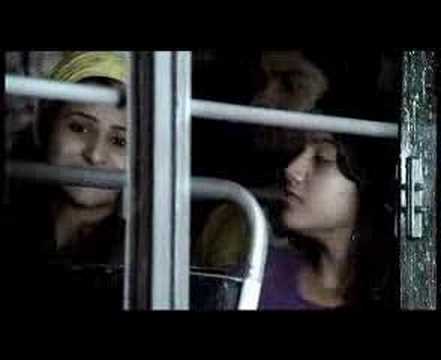 "'We don't see things as they are, we see things as we are'."
– Anaïs Nin
"Het leven is een stuk aangenamer als wij anderen behandelen zoals wij zelf..."
– Stephen R. Covey
"Your time is limited, so don't waste it living someone else's life...."
– Steve Jobs
"Er is bescheidenheid voor nodig om feedback te zoeken. Er is wijsheid voor nodig..."
– Stephen R. Covey
"Voor je ligt het onbekende, je leert het nooit kennen als je niet gaat Til een..."
– Adrienne van Vulpen - Happinez
"Wie ben ik om te zeggen dat een ander ongelijk heeft? Waarom een ander bekogelen..."
"In tegenstelling tot wat wij geleerd hebben, betekent 'winnen' niet..."
– Stephen R. Covey
"Maak plezier onderweg: "Laten we ons werk serieus nemen, maar niet onszelf"
– Clint Eastwood
"Eén van de beste manieren om het hart te onderrichten is te kijken naar onze..."
– Stephen R. Covey
The School Day of the Future is DESIGNED |... →
adventuresinlearning: Elliot Eisner, one of my favorite education professors, often asked the question, "If aliens landed on our planet and walked into our schools, what would they think the school is meant for?" We'd brainstorm: Learning to sit in rows? Learning to get up and move en masse at the sound of a bell? Learning to stay in place for 40-minute increments? Learning to override your...